Community Resources
Strategic Partners Committed to supporting Comprehensive Financial Planning
It takes a village to support your planning efforts!
APEG has formed strategic partnerships with key organizations that can support the financial planning process.
Many of the strategic partners have developed special pricing and/or discount codes for use by APEG Subscribers and Members.
Please check back often as this list continues to evolve.
ALL INDIVIDUALS AND/OR THEIR FIRMS LISTED IN OUR PROFESSIONAL PARTNER NETWORK, OUR SPEAKERS BUREAU, OUR CURRICULUM CONTRIBUTORS, OR OUR COMMUNITY RESOURCE PARTNERS, UNLESS OTHERWISE NOTED, ARE INDEPENDENT FROM THE ADVANCED PLANNING EDUCATIONAL GROUP, INC. (APEG). APEG MAKES NO WARRANTY OF THEIR INDEPENDENT SERVICES NOR DOES IT CERTIFY THEIR QUALIFICATIONS OR PROFESSIONAL COMPETENCE. APEG DOES NOT OFFER LEGAL, TAX OR FINANCIAL ADVICE. VIEWS AND OPINIONS EXPRESSED BY THESE PROFESSIONALS AND FIRMS MAY NOT NECESSARILY REFLECT THE VIEWS OF APEG, ITS EMPLOYEES, OFFICERS OR SHAREHOLDERS.
Technology Partners
An experienced comprehensive financial planner recognizes that the complexity of mathematical calculations associated with a complete financial plan can be daunting. To prove their calculations and demonstrate their recommendations to their clients they need technology based tools. The leadership team of APEG proudly presents our technology recommendations for consideration.
Advanced Planning Tools, Practice Management and Marketing Resources
Advisor Controls (AC) offers a solution to advisors who prefer an easy interface experience to enter client data and deliver a plan. AC walks the client down a fiduciary path using visuals (buckets, graphs, etc.) that captivate and move clients through the sales cycle faster. AC is a solution that advisors can adopt and use routinely in their practice to avoid time consuming modules that can intimidate advisors.
Bottom line, it's not just a planning tool, it's an entire "fiduciary in a box" providing a path to a repeatable process that is proven to build a more productive and compliant advisor.
CLICK HERE to preview Advisor Controls
Contact Advisor Controls at (309) 633-2308, [email protected] or visit their website at advisorcontrols.com.

Planning Software
Right Capital provides planning software featuring a wide variety of planning analysis including retirement, insurance, estate and tax plan using a Monte Carlo scenario generator to support Comprehensive Financial Planning.
Contact RightCapital at (888) 982-9596, Opt. 1, [email protected], or via their website at rightcapital.com.
*APEG Members and Subscribers receive a 20% discount on an annual subscription or 10% off a monthly subscription. (Mention your affiliation with APEG to receive your special pricing.)
Planning Support Partners
Comprehensive financial planners often rely on other professionals to aid in the planning process. These professionals understand the elements of a complete financial plan and enthusiastically deliver their expertise in their respective segments. APEG's Leadership Team proudly introduces these proficient planning partners.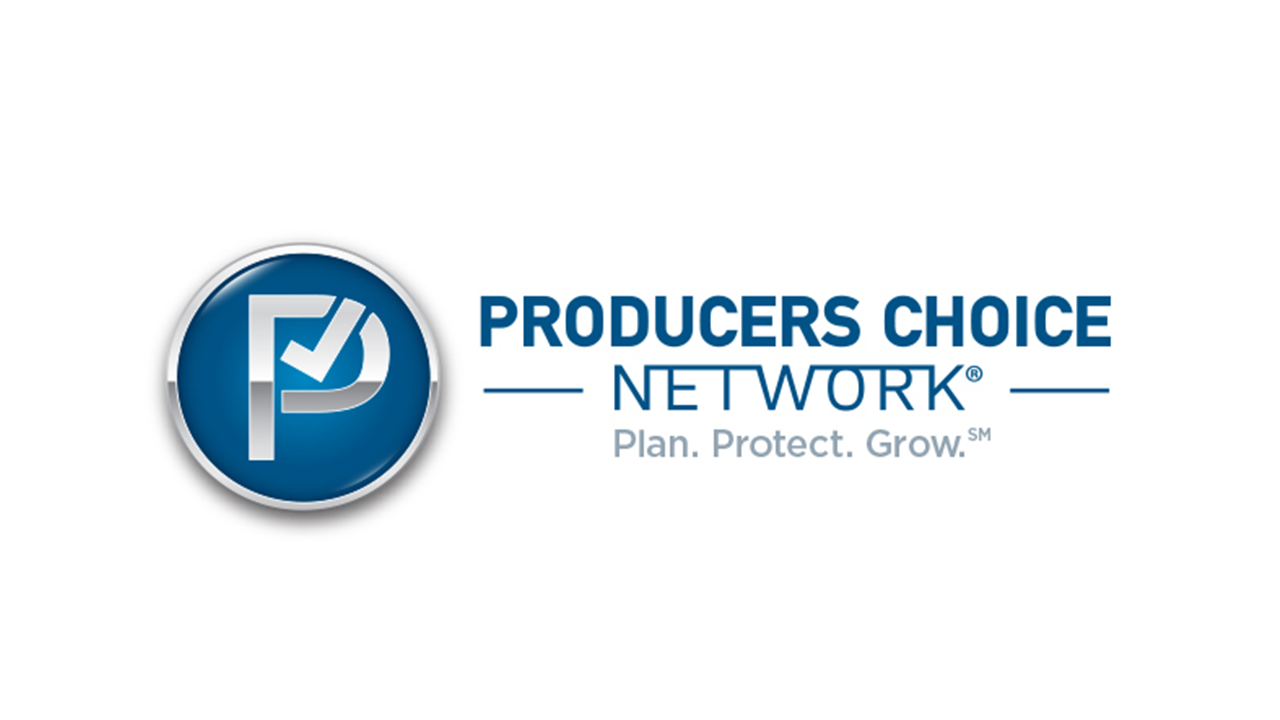 Annuity, Life Insurance and Long-Term Care Support
Comprehensive planners that include insurance products in their recommendations shouldn't have to go at it alone. Product features, benefits and pricing can vary dramatically from carrier-to-carrier and sorting out the details can be time consuming and exhausting.
Producers Choice Network and their team of Regional Directors can simplify the process by helping a planner develop a suite of insurance product recommendations that will compliment any financial plan.
Their back-office support will accelerate the contracting and application process and insure that planners can stay focused on their clients.
Contact Producers Choice Network at (800) 238-0448 or visit their website at producerschoicenetwork.com.
Educational Support Partners
Comprehensive Financial Planners respect the value of ongoing professional education. The Advanced Planning Educational Group, Inc. supports a planners learning and development goal by not only delivering proprietary education, but continuously searching the academic community for educational content that elevates the financial services profession. The APEG Leadership Team proudly introduces esteemed academic organizations.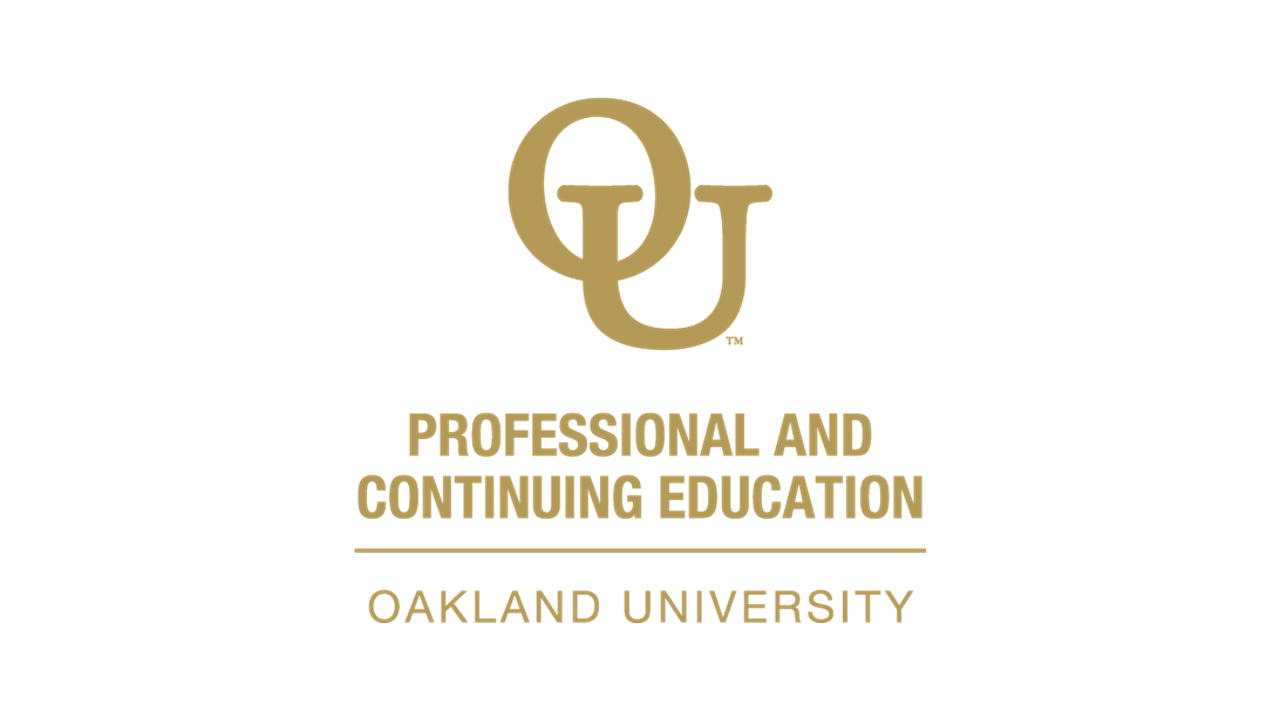 Certified Financial Planner™ Curriculum
Financial planners committed to their craft will often pursue a professional designation to enhance the value they provide to their clients. The most recognized financial planning designation is the Certified Financial Planner™ designation.
To earn the rights to use this designation, most candidates must complete a rigorous educational curriculum including coursework in estate, tax, insurance, retirement and income planning.
At many institutions, this education can take years to complete. Oakland University offers an Executive program which allows qualified candidates to complete the educational component in under 10 months.
Contact the Program Director, Lori Oancea at (248) 535-1388, [email protected] or visit oakland.edu.
*APEG Members / Subscribers receive a substantial discount on the cost of the program.

Financial Literacy Course
Money Vehicle helps students and young professionals begin their financial journey. Through entertaining and engaging content developed by former NFL player and Certified Financial Planner®, Jedidiah Collins, the course walks through the first 10 questions and actions one will need to take to begin driving to financial freedom.
The Money Vehicle mission is to empower people to U.S.E. money! Teaching them how to Understand their money, build a Strategy for their money, and be Efficient with their money.
Education is a vital first step in the process, but we will fall short of our mission if we do not provide people with the confidence to act upon the principles they will learn. This knowledge will allow you to begin driving your Money Vehicle to financial freedom!
Contact Money Vehicle at (509) 336-9166, [email protected] or your-money-vehicle.teachable.com.

DACFP Certificate in Blockchain and Digital Assets®

The Certificate in Blockchain and Digital Assets® was designed by leading financial advisors. It's the only course of its kind tailored to advisors like you. You'll understand the tech and why it's so transformative for commerce on a global basis. Most of all, you'll discover the investment options available in blockchain and digital assets, and learn how to incorporate this new asset class into your practice management – including the regulatory, compliance and tax issues associated with these investments.
By completing this course, you'll become proficient in blockchain and digital assets – and you'll be showing your clients your commitment to staying current on the latest developments in the investment management field.
Gain the knowledge you need about bitcoin so you can serve your clients' best interests!
*APEG Members and Subscribers are entitled to a 20% discount! 
Phone: (703) 831-2240
Email: [email protected]
Client Support Partners
Comprehensive Financial Planners are often asked by their clients for referrals to related professional service providers. APEG searches the marketplace through its network for service providers that can support the efforts of its Members and Subscribers.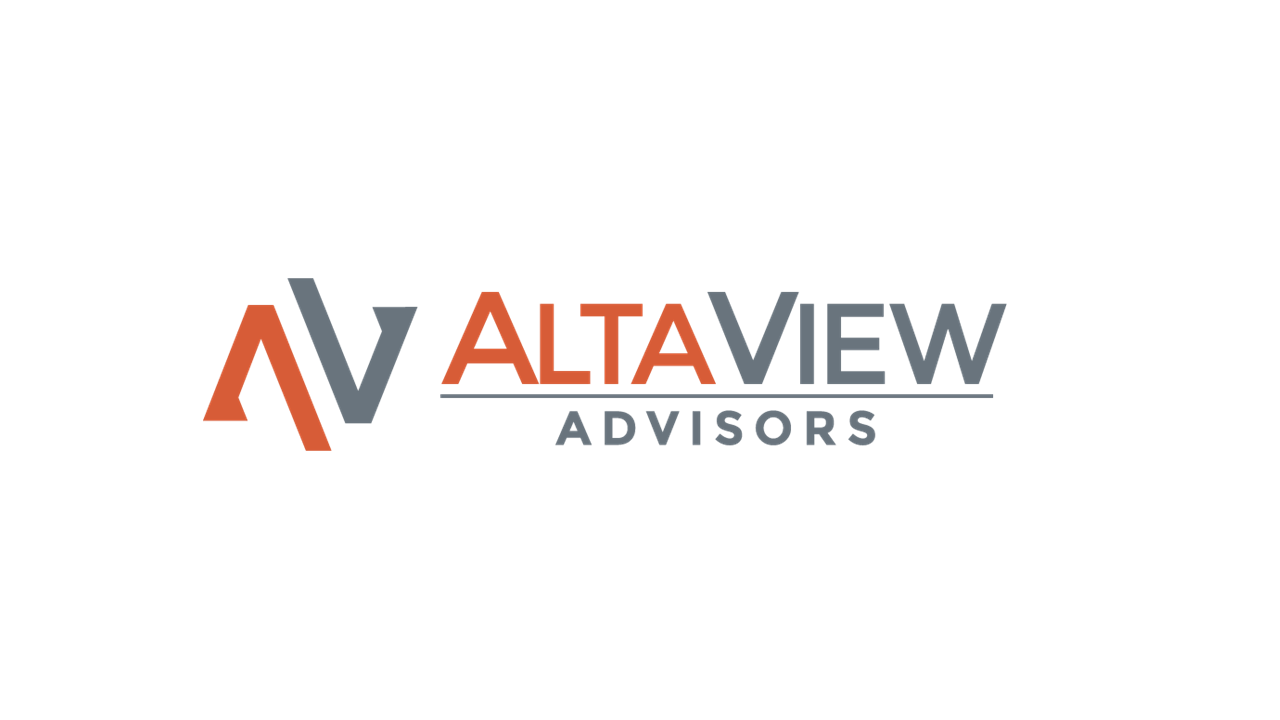 Business Valuations
AltaView was founded by a team of seasoned valuation professionals that offer a unique combination of large firm expertise and boutique firm specialization and service. Our primary mission is to consistently provide:​
Best-in-class valuation services performed directly by highly experienced professionals
Custom research and analyses tailored to our clients' unique circumstances
Focused senior-level attention, availability, and responsiveness 
Defensible reports that are thorough yet comprehensible
Superior products and services at a fair cost
Timely results that meet or exceed our clients' expectations
Contact AltaView Advisors at (972) 698-5830, [email protected] or visit them at altaviewadvisors.com.
Disclosure: Ruth Raftery, APEG's President is a contracted Business Consultant with AltaView.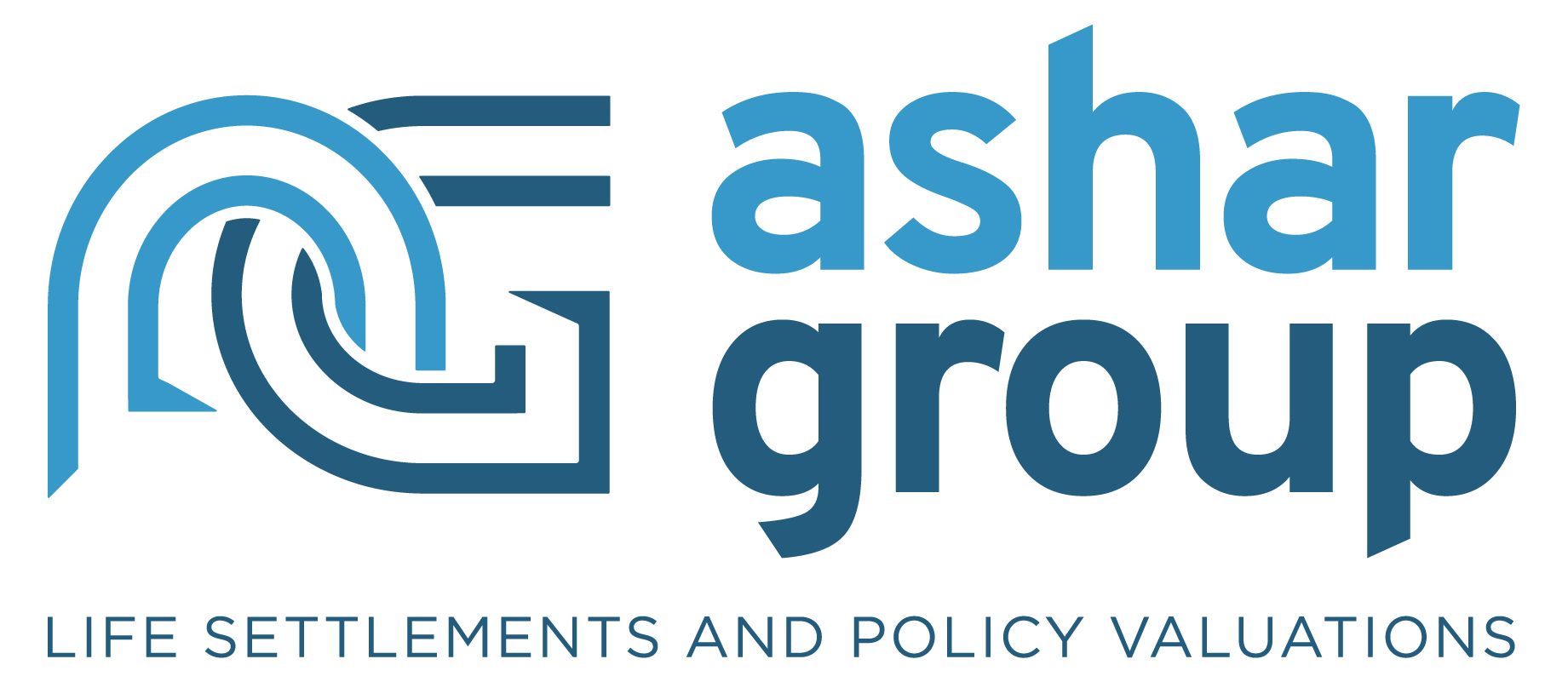 Life Settlements & Policy Valuations
Through relationships built on a foundation of mutual trust, Ashar Group provides their expertise to financial professionals and fiduciaries who share their values and are dedicated to protecting the best interests of their clients.
Ashar is nationally licensed with a fiduciary duty to represent the policy owner. They do not sell life insurance, manage assets, or purchase policies. There are no conflicts of interest with their partners. Their only interest is your best interest.
Ashar's secure proprietary policy auction platform forces competition among the nations top institutional life settlement buyers – resulting in multiple bids and ultimately the highest possible offer to the policy owner.
Ashar has built a team of passionate professionals, certified valuation analysts, and in-house longevity experts with the knowledge to perform responsible price discovery designed to determine the best path for each client's planning engagement.
Contact Ashar (800) 384-8080 or visit ashargroup.com.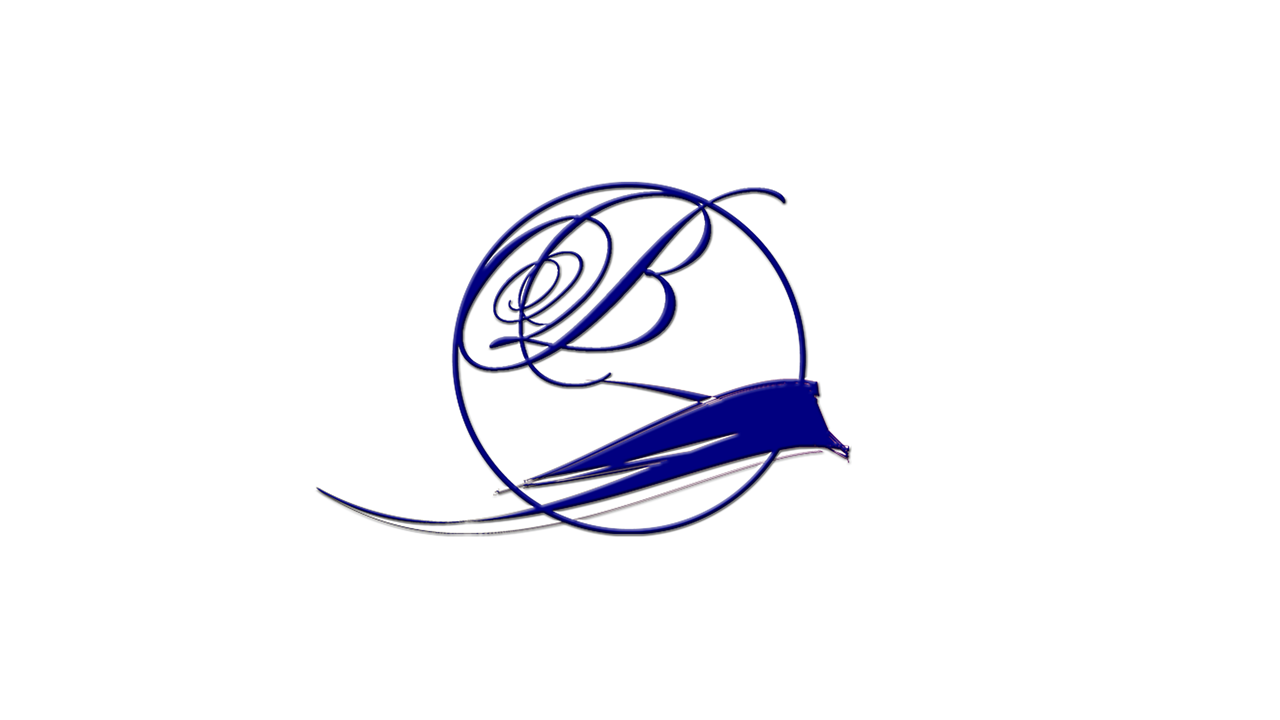 Butera Art Advisory and Management, LLC
Butera Art Advisory and Management, LLC (BAAM) is a full service art appraisal and advisory firm that assists clients with appraisals, sales advice (both auction and private), collection management and logistics. BAAM has specialists in all areas of fine and decorative art, jewelry, classic cars and motorcycles, fine and rare wine and spirits, books and manuscripts, design, stamps, coins, and other collectibles and personal property.
BAAM's principals and specialists have over forty years of experience advising and assisting clients in navigating the complexities of the international art market. While advising clients nationally and internationally, BAAM is headquartered in New York City with an office in Summit, NJ and representatives across the United States and Europe.
Contact Butera Art Advisory and Management at (908) 591-5023, [email protected] or visit them at buteraartadvisory.com.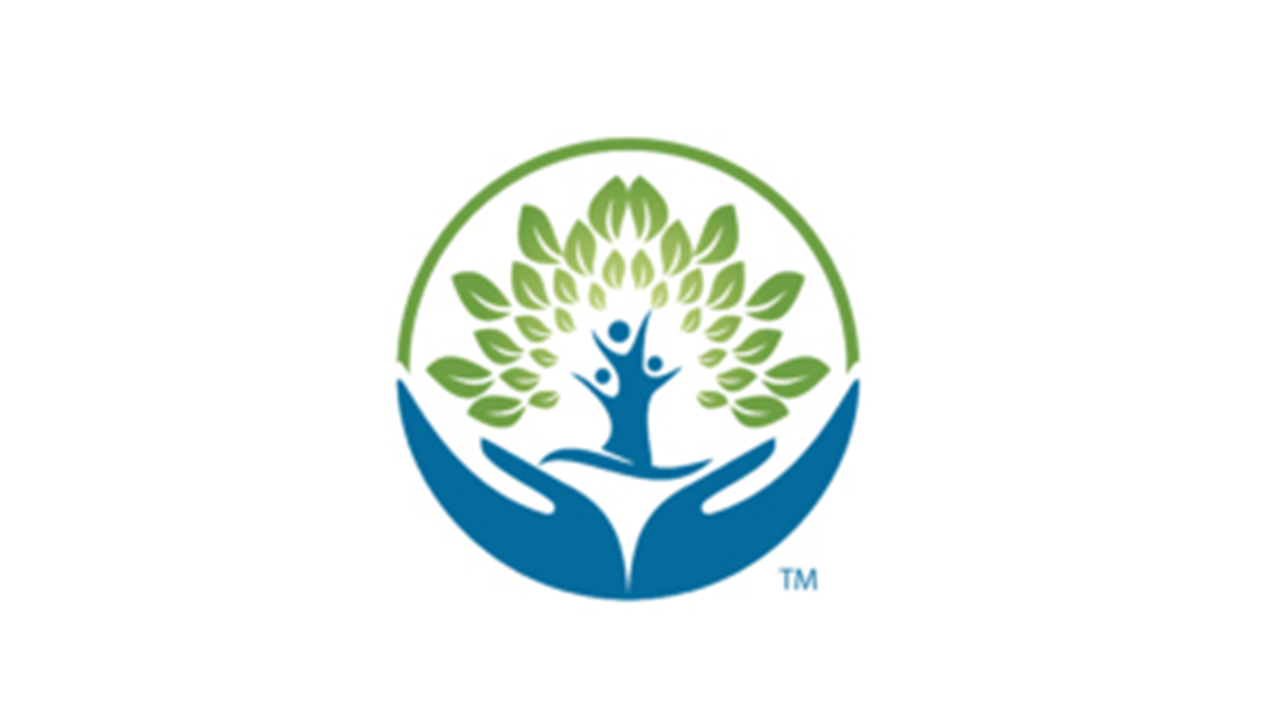 Special Needs Planning Support
Hope Trust Company is the first and only comprehensive, holistic solution that addresses the unique and ever-evolving needs of loved ones with special needs. Hope Trust provides:
Expert trust and care planning services
24/7/365 access to skilled care coordinators and fiduciary services
Instant access to products and services, whenever and wherever needed, in accordance with a detailed life care plan – all delivered with respect and empathy.
Contact Hope Trust at (833) 467-3878, [email protected] or visit hopetrust.com.
Practice Development Partners
Financial professionals are often required to multitask. First and foremost, they need to deliver competent service to their clients, all while trying to operate their practices. APEG brings forward strategic partners to help a professionals efficiently address their needs and desires to improve both their practices and their careers in the financial services industry.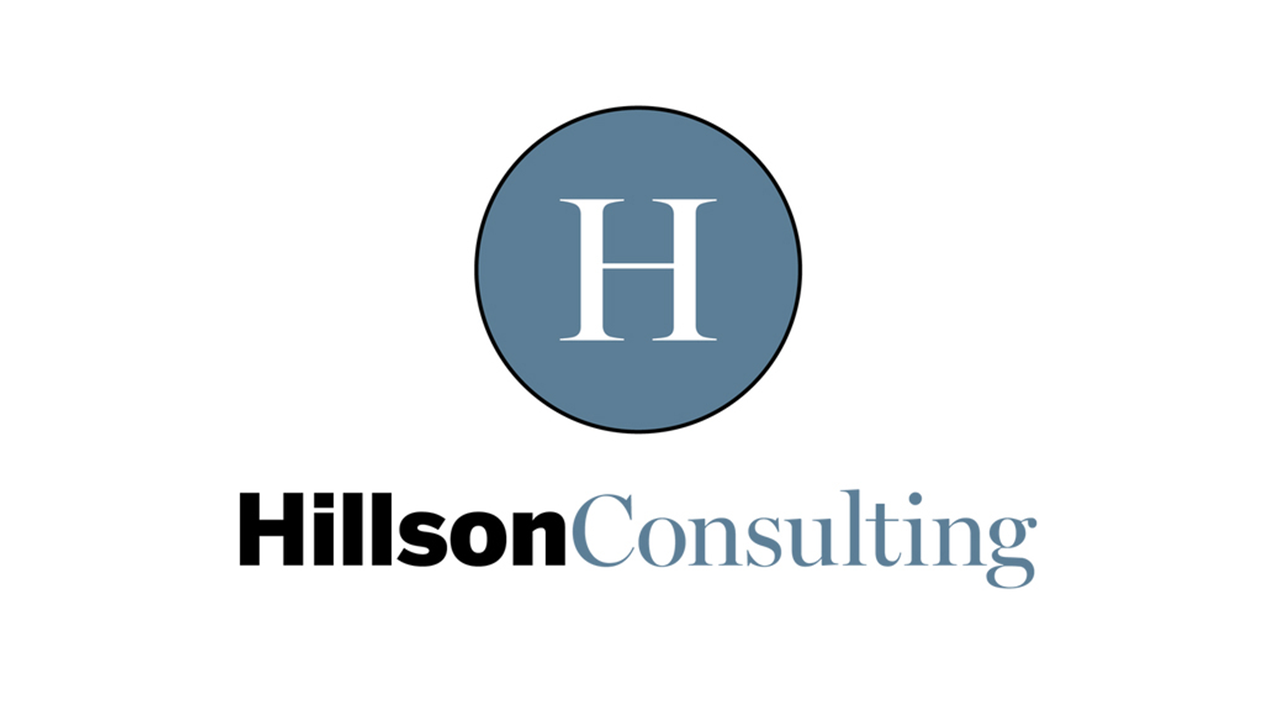 Alternative Investment Support
Hillson Consulting is a boutique investment consultancy founded by financial services entrepreneur Richard Hillson.
The Company seeks to help independent advisors improve their product offerings, predominantly through alternative investments, to help generate optimal portfolio diversification while driving alpha.
They empower you to differentiate from competitors through our three pillars approach:
Education
Access
Bandwidth Support
Contact Hillson Consulting at [email protected] or visit hillsonconsulting.com.
Communication Support
PurposePoint's Mission is to help individuals and organizations fulfill their purpose.
PurposePoint is a professional development organization helping individuals and organizations across the world identify and communicate their purpose. They provide access to impactful communication experts, speakers, coaches, training programs and more.
Contact PurposePoint at (248) 536-4647, [email protected] or visit purposepoint.com.
Partner Organizations
APEG shares a common mission with other organizations that serve professionals in the Financial Industry. We partner with these organizations to help Financial Professionals, LEARN, SHARE, and GROW in order to better serve their clients.
Females & Finance
A Private Membership Community for Women Working in Financial Services...and the Male Allies Who Champion Them
Females and Finance provides a place for like-minded financial services professionals to share valuable insights, have engaging discussions and establish key connections. Our categories cover a wide variety of cutting-edge topics, keeping the pulse on today's business world.
APEG Co-Founder Ruth Raftery is a Member and Co-Founder, Jeffrey Hoenle is a Male Ally in the Females & Finance group.
Contact Females & Finance at femalesandfinance.com.