A Course for Professionals who want to enhance their Comprehensive Financial Planning Knowledge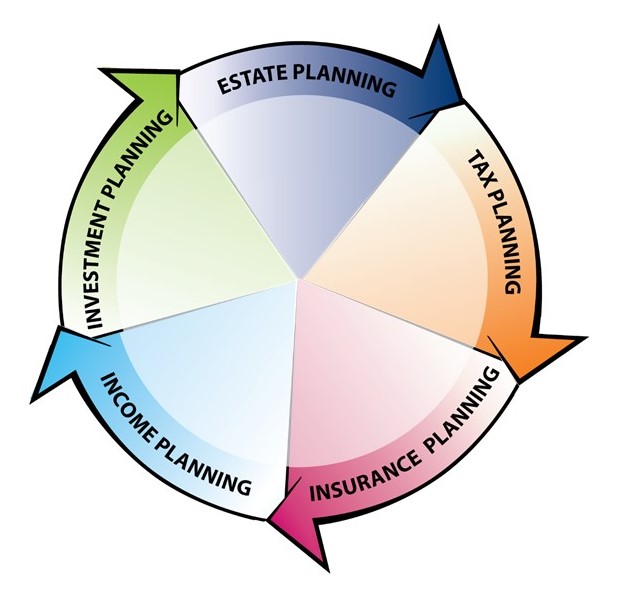 Course Features Overview
On-line / On-demand / Complete at your own pace
24+ Contact Hours / 8 Sessions, approximately 3 hours each
Access to curriculum leader to answer questions throughout the course
Organized to align with the APEG G.O.A.L.S. Financial Planning Approach
Certificate of Completion for Students passing the final exam
Included Topics by Session
Complete Foundations of Financial Planning Courses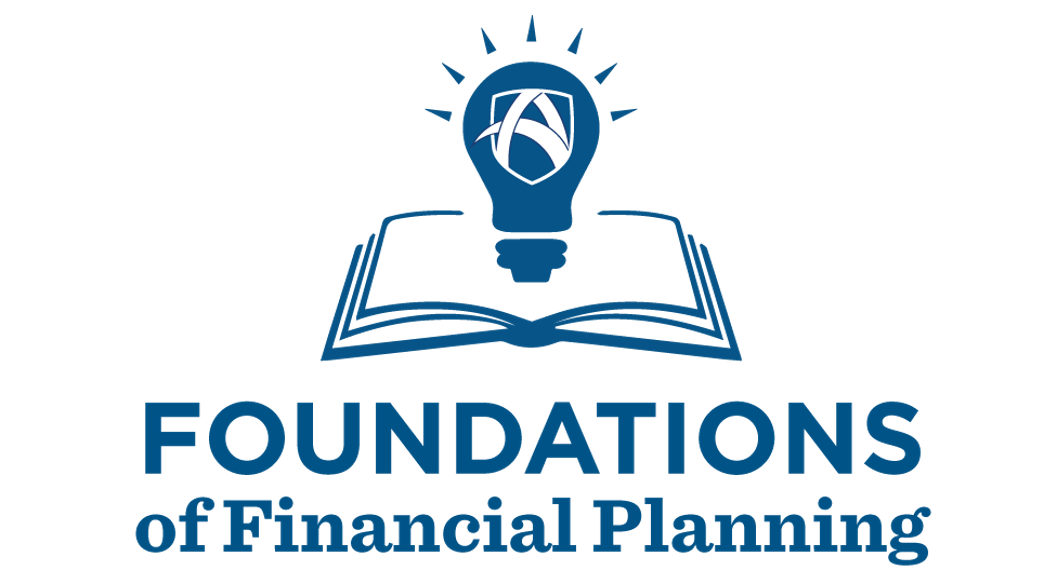 APEG's Signature Course
A great way to start your career in the financial industry or "fill the gaps" in your knowledge on topics that you never formally learned when you entered the Financial Industry.
Course Fee $795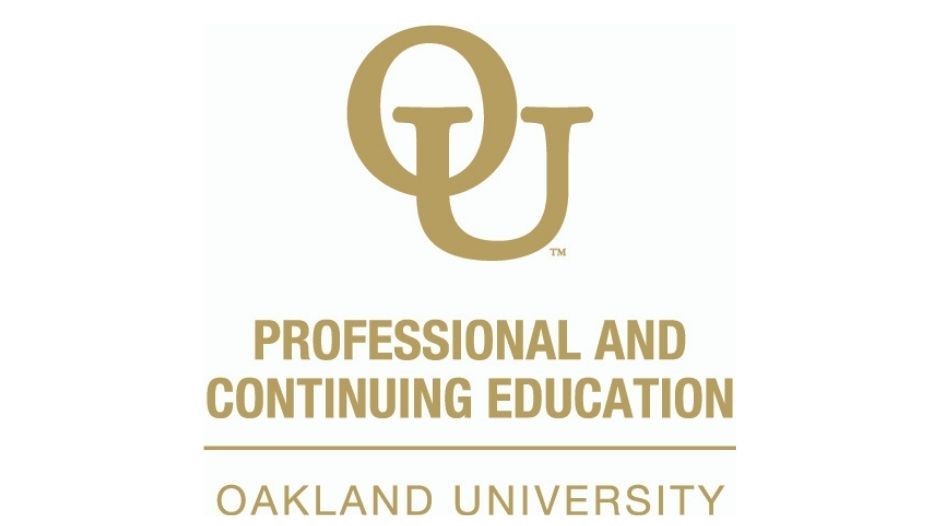 Foundations Customized for Oakland University
Includes additional testing and Certificate of Completion from Oakland University. Students who complete this course will accelerate their qualification for admission into the University's Executive CFP® Curriculum.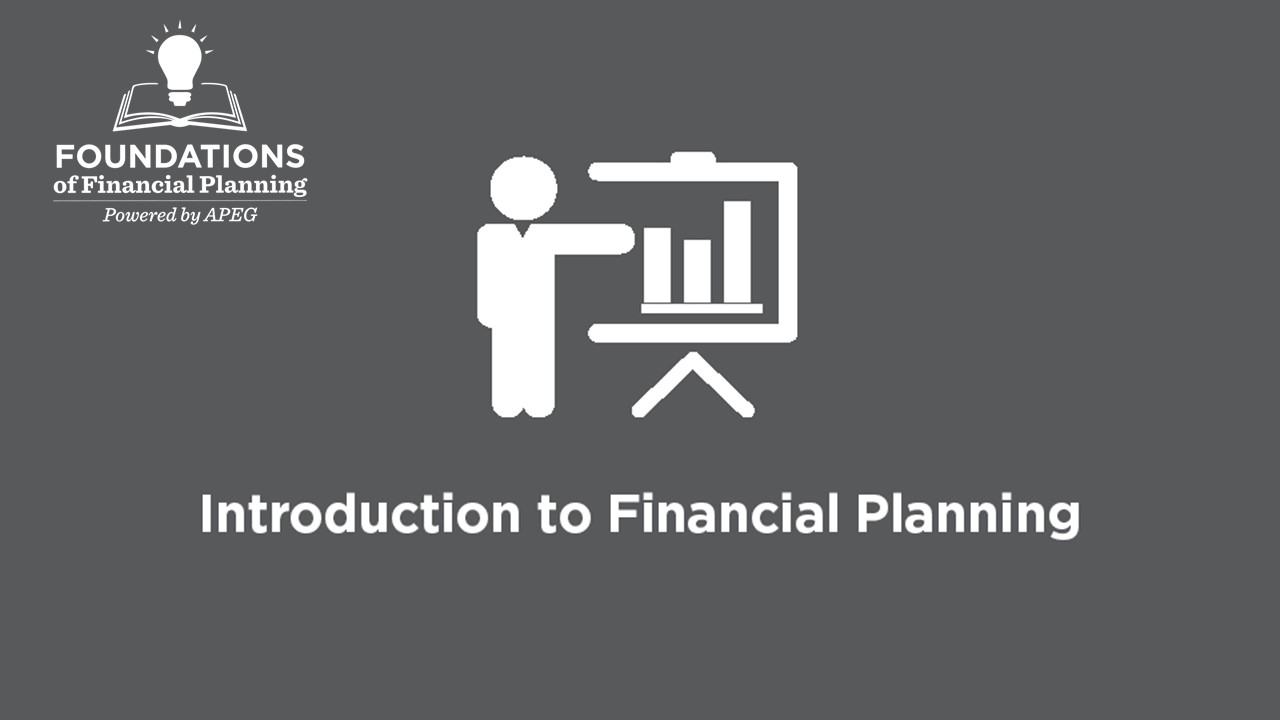 APEG Foundations Overview of Financial Planning Single Topic Course for $295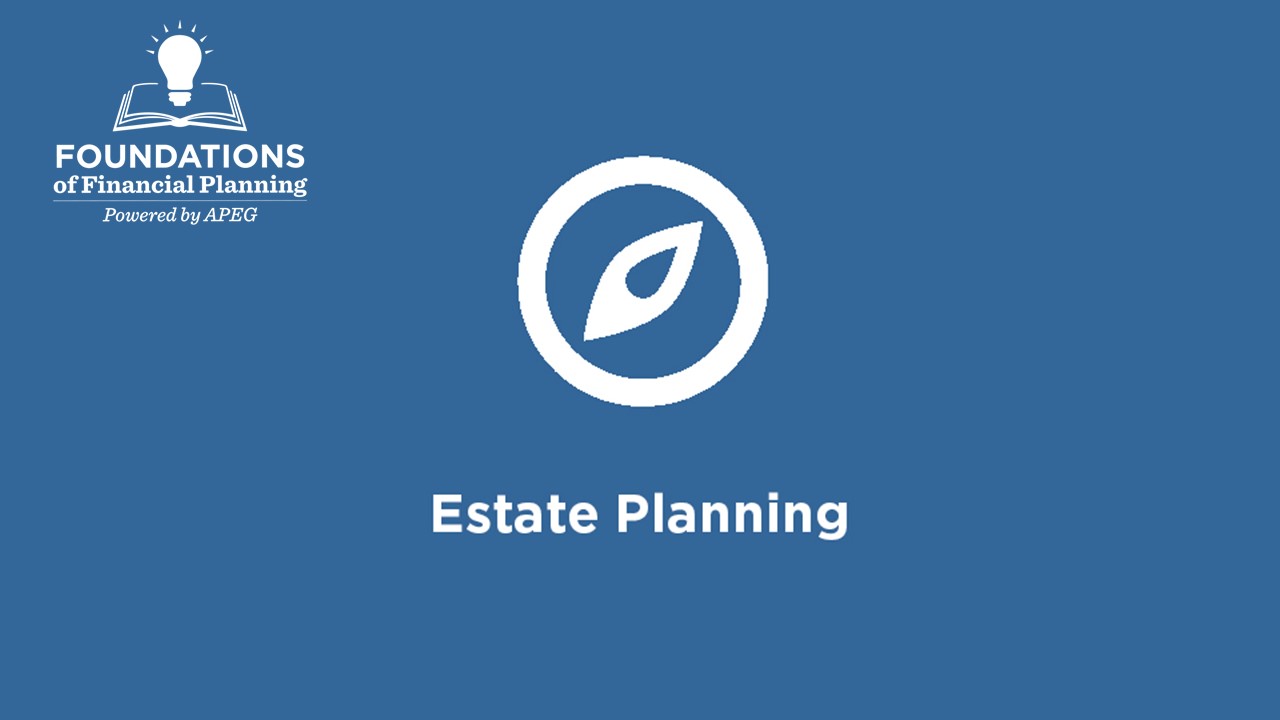 APEG Foundations Estate Planning Single Topic Course for $295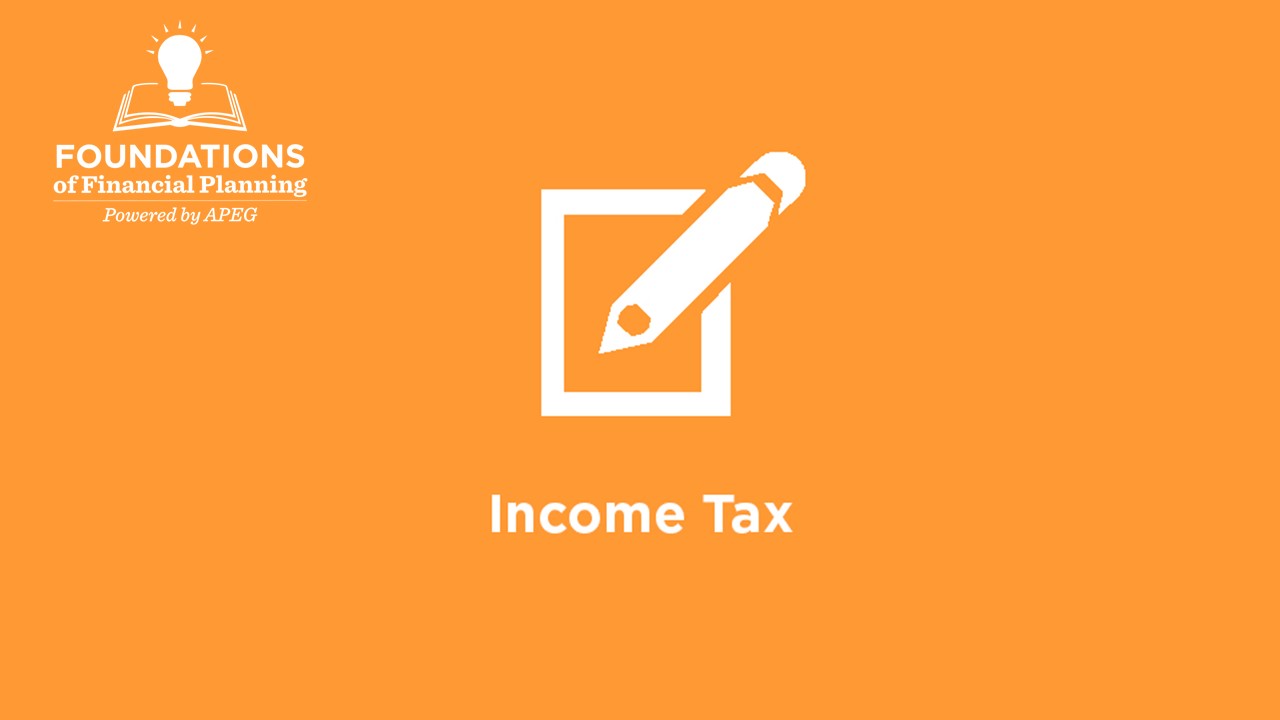 APEG Foundations Income Tax Planning Single Topic Course for $295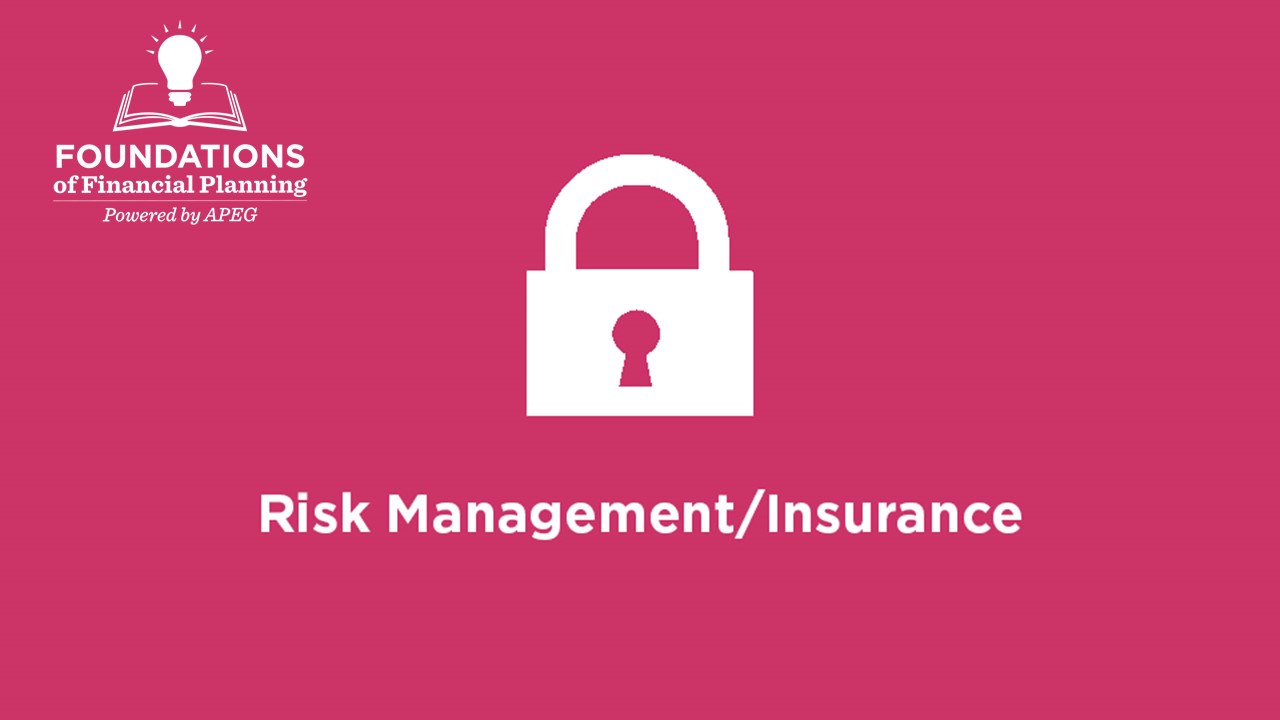 APEG Foundations Risk Management Planning Single Topic Course for $295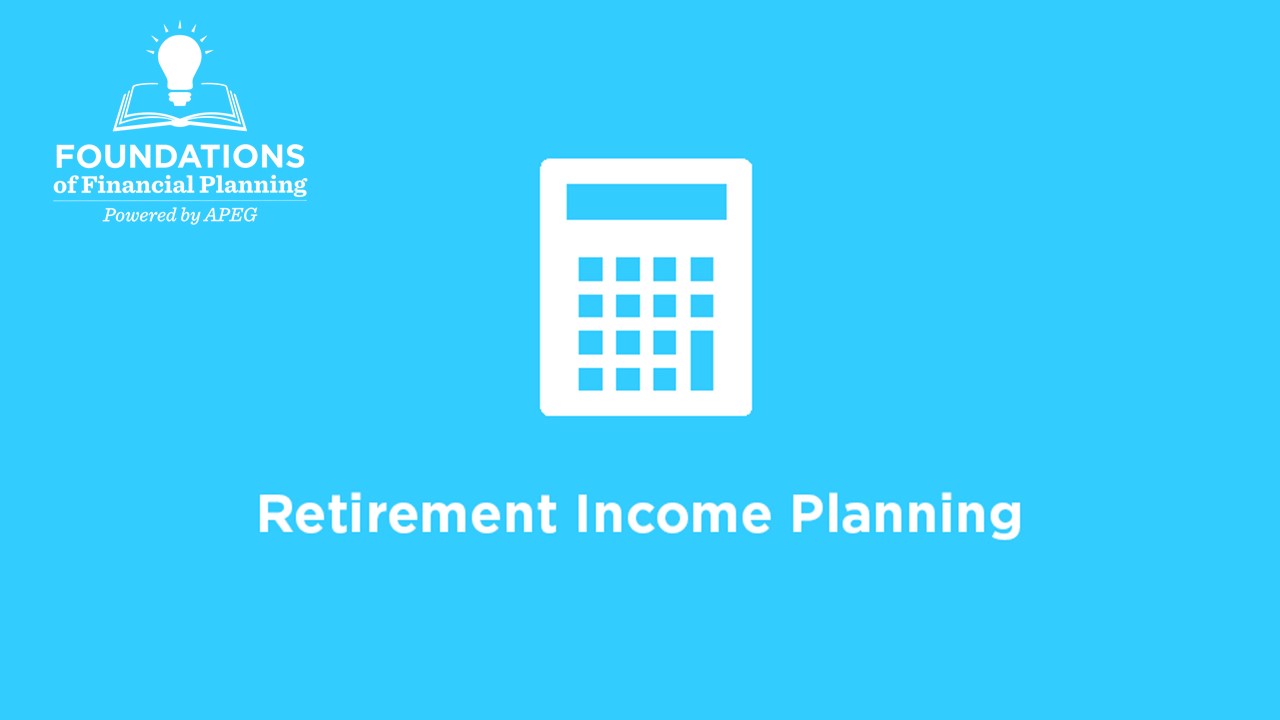 APEG Foundations Retirement Income Planning Single Topic Course for $295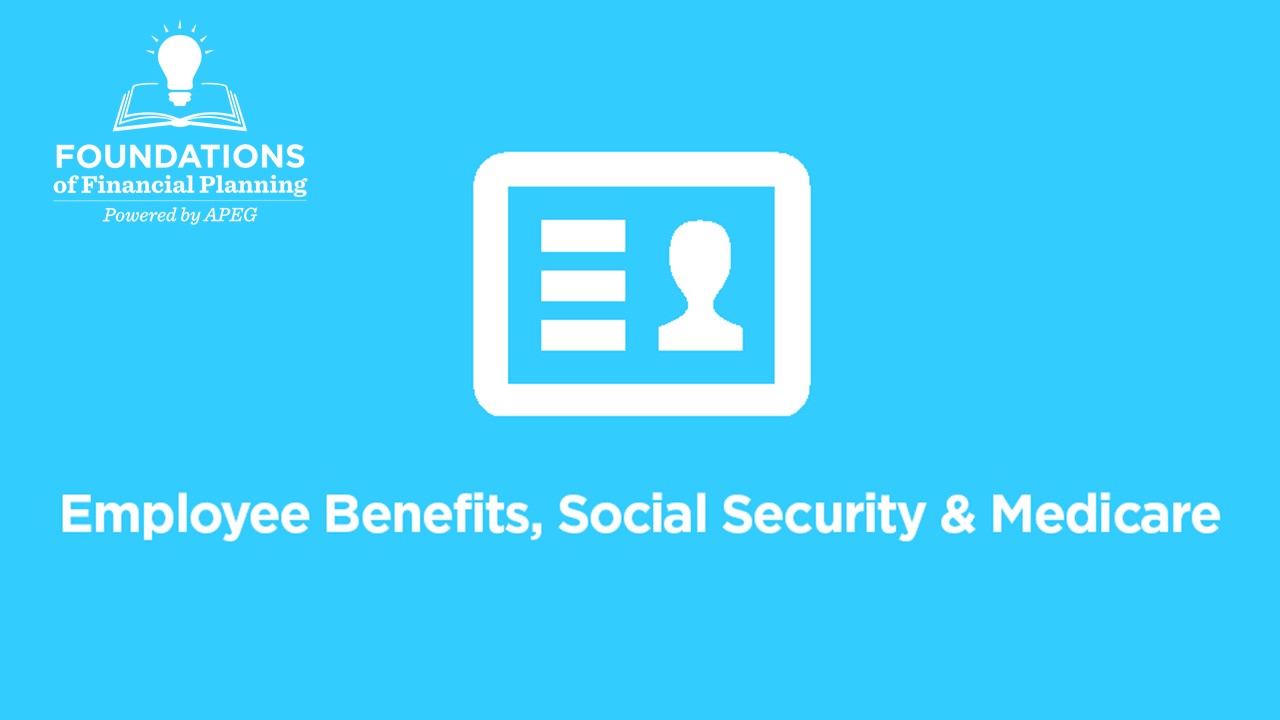 APEG Foundations Emp. Benefits Social Security Single Topic Course for $295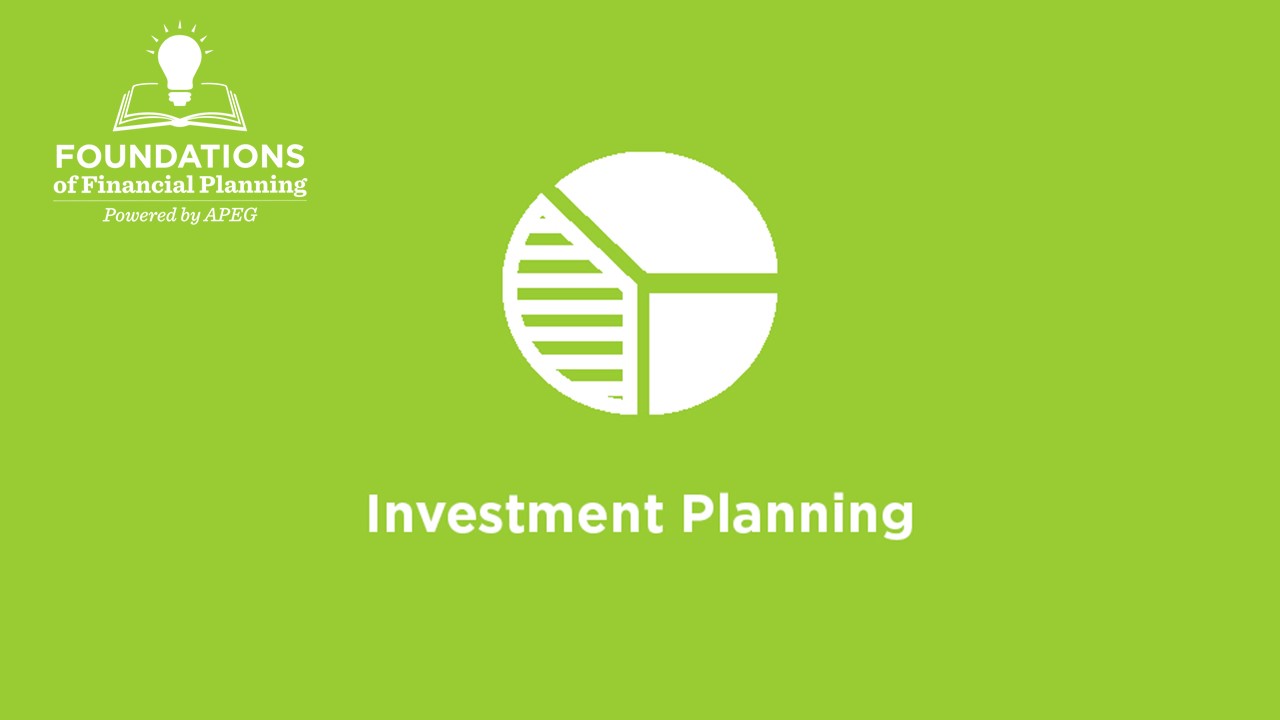 APEG Foundations Investment Planning Single Topic Course for $295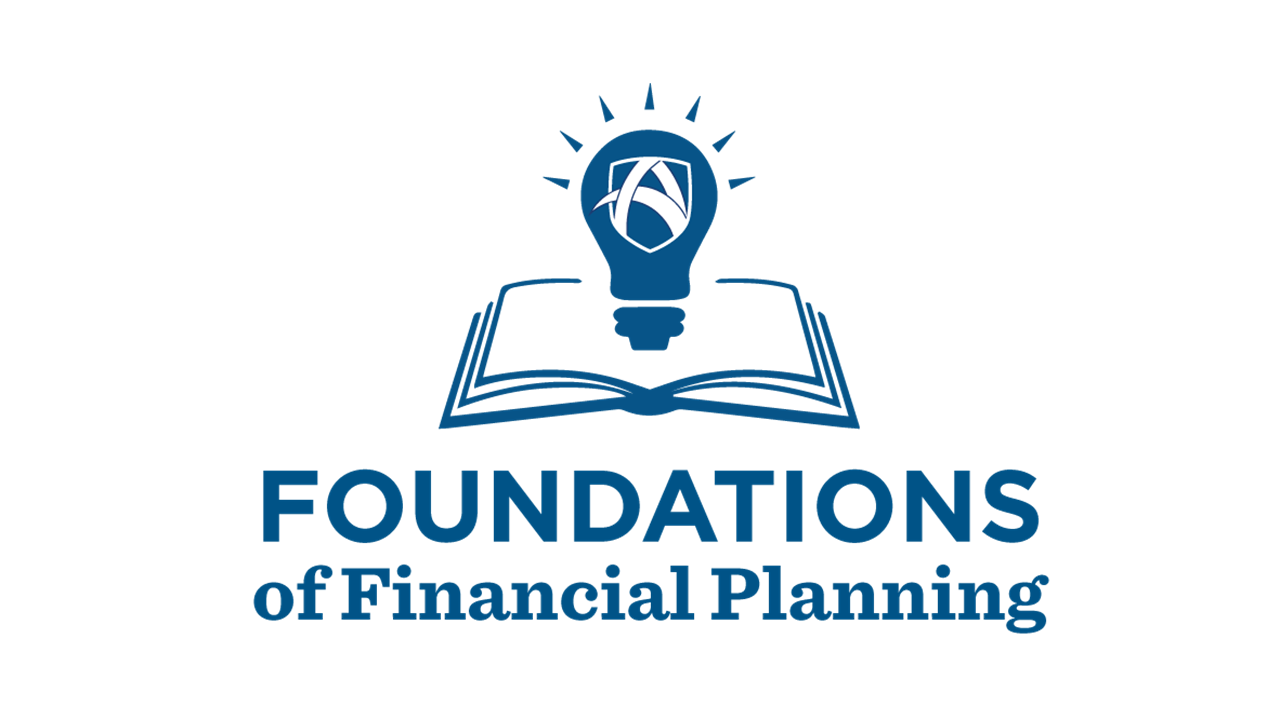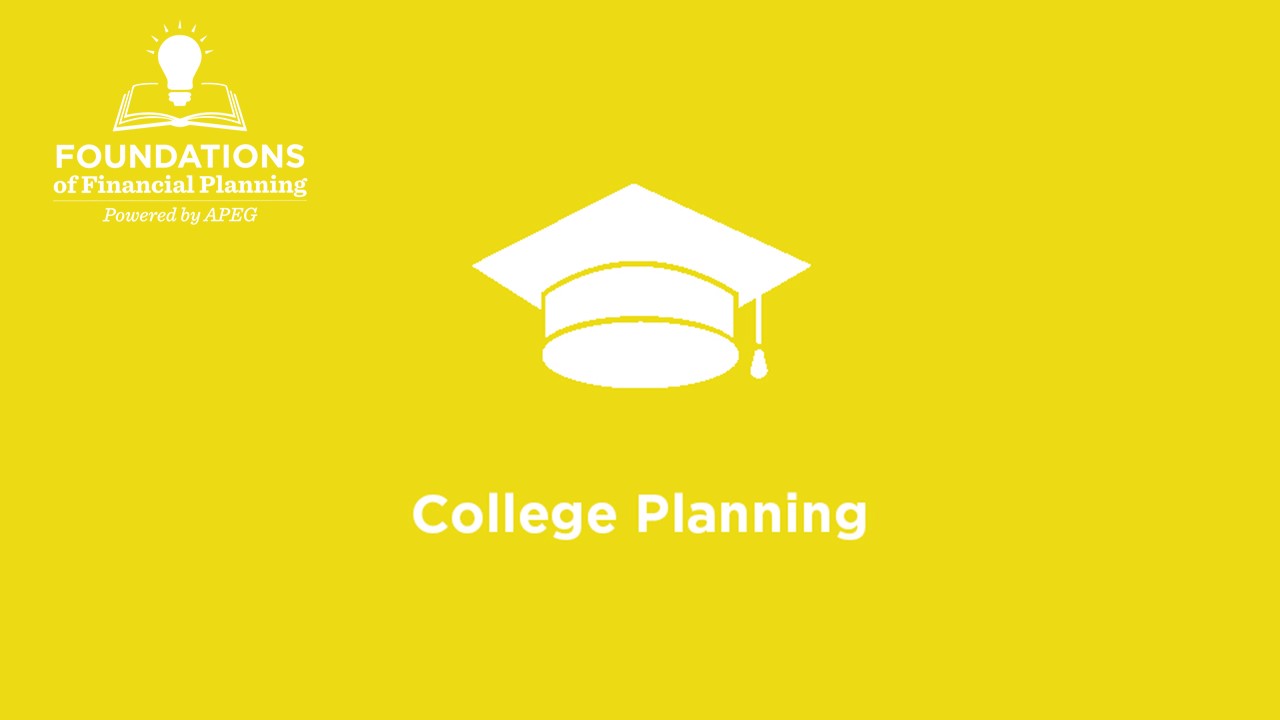 APEG Foundations College Planning Single Topic Course for $295